About Us
Meet the team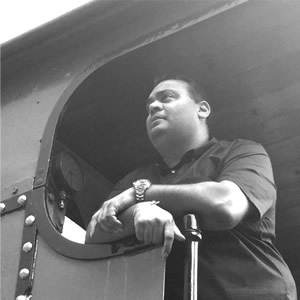 Kalpesh Patel
Director
Which car am I:
Audi S8 - a touch of class. Understated, stylish and powerful.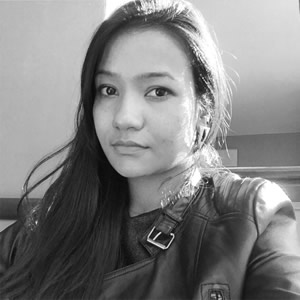 Anita Silwal
Head of Sales & Online Orders
Which car am I:
Blue Lamborghini Miura - classic, seductive, curvaceous, poetic.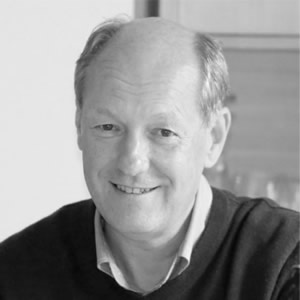 Chris Jones
Seo Consultant
Which car am I:
Aston Martin - because I perceive the brand as pursuing quality before popularity.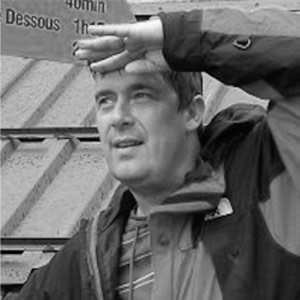 Dave Simpson
IT Consultant
Which car am I:
E-Type Jag - Ancient but looks great for its age. Needs a lot of maintenance.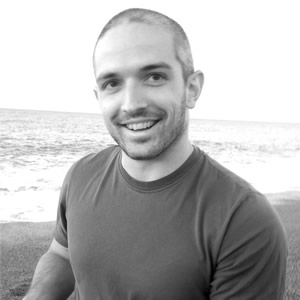 Dave Smith
Web Developer
Which car am I:
Black VW Golf GTI - Understated, and black is my colour. 'Cus I'm Batman.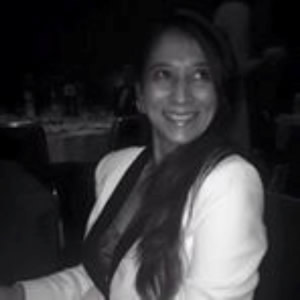 Bobby Loyal
Copywriter
Which car am I:
Bugatti - The original and super fast, style leader with curves to die for, the Bugatti is speed and style personified.
Silent Autos

Silent Autos is a family business obsessed with finding the most intricately designed, beautifully moulded and perfectly finished model cars. Whether you are looking for a die-cast or resin model, a plastic model kit or a remote control car, we will have what you need.
The model car honours the aesthetic beauty of the automobile and the most eye-catching cars have all been made into models. We aim to find you the most exciting models, at the most competitive prices and with a smile on our faces.
To ensure the highest standards, we are very selective about who we choose to sell in our store. All our die-cast models are made these trusted brands: AUTOart, Kyosho, Minichamps, IXO, TrueScale and CMC. Similarly, we have chosen to work with Italeri, Revell and Tamiya for all of our plastic model kits.
We don't just sell the model cars, we offer every accessory a collector could want to go with them. Display cabinets with LED lighting, personalised engraving and even remote control helicopters for those who want something without wheels.
At Silent Autos we know that a model car is one of the best presents you can give. Because of this, we have a variety of gift boxes and ribbons, in various colours and sizes to make your life that much easier.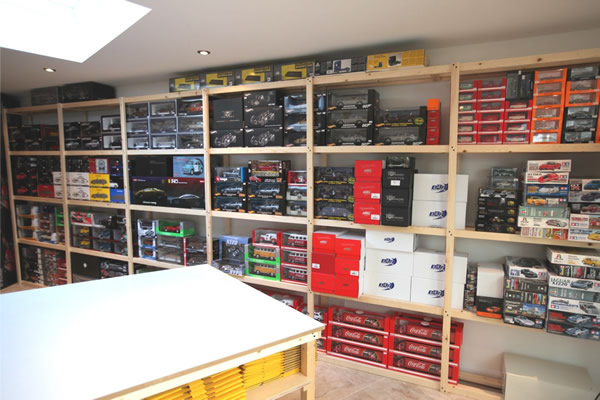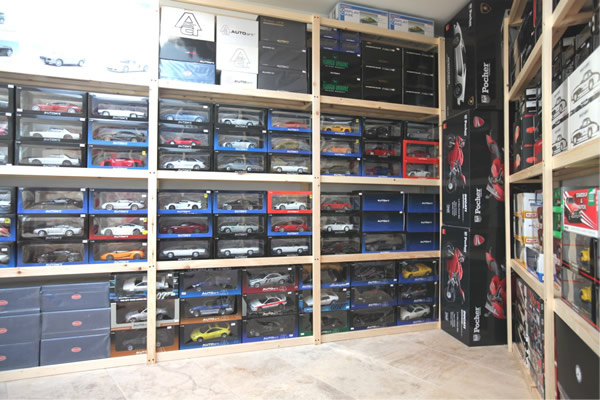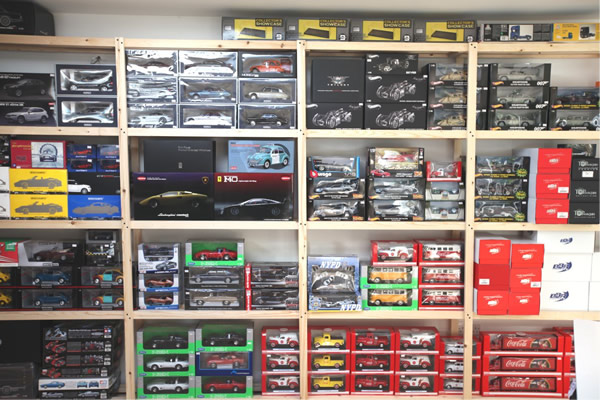 The man behind Silent Autos.
Silent Autos Models is a small successful business run by Kalpesh Patel, a gifted and creative model maker with 20 years experience in the British Film Industry. Kalpesh has been a huge model car fanatic since he was given his first model car kit at the age of 7, sparking a lifelong interest in luxury quality model cars and developing his finite eye for detail and impeccable taste, as so beautifully presented in his work.
Starting out as a professional model maker specialising in special effects for the camera, Kalpesh quickly worked his way up the ranks in Art direction, leading him onto production design work with 'heavy weight' renowned film directors and companies such as Ridley Scott Associates.
Kalpesh crafted his first ever short film 'Special delivery' in 2011 with the objective to create effects without any digital or CGI enhancements. The craftmanship and attention to detail in the world of miniatures is apparent in the way he sensitively created, produced and directed this delightful little stop frame, including hand building and painting all the models and props involved!

Kalpesh truly understand how 'high end' models should be chosen and portrayed, and also hand produces each and every Display Case, having recently launched the unique Capsule display case. That, and with his genuine love for 'all things model', is the passion and driving force (literally!) behind Silent Autos Models. If anyone knows about superb quality diecast model cars and kits, within any budget, from anywhere - its him!

As well as owning SilentAutosModels, Kalpesh also owns and runs Krintech (Krintech.co.uk), a London based Laser Cutting and Engraving service, to truly personalise your diecast car models and cases.
Stay close
To learn more about our shop, and the models we offer, be sure to follow us on Twitter or like us on Facebook and Google+.